Through image recognition, CuboAi/CuboAi Plus detects whether Baby is in the crib, sends Covered Face alerts, and tracks your little one's Sleep events.
To improve the accuracy of the baby monitor's AI detection, please refer to the guidelines below:
1. Ideal setup
CuboAi/CuboAi Plus is most effective when it is placed directly above the crib with the baby monitor looking directly down at Baby and your crib filling the full screen. If the baby monitor is not set up in this recommended position, it may cause the baby monitor's AI to misjudge the events occurring and may result in inaccurate detection.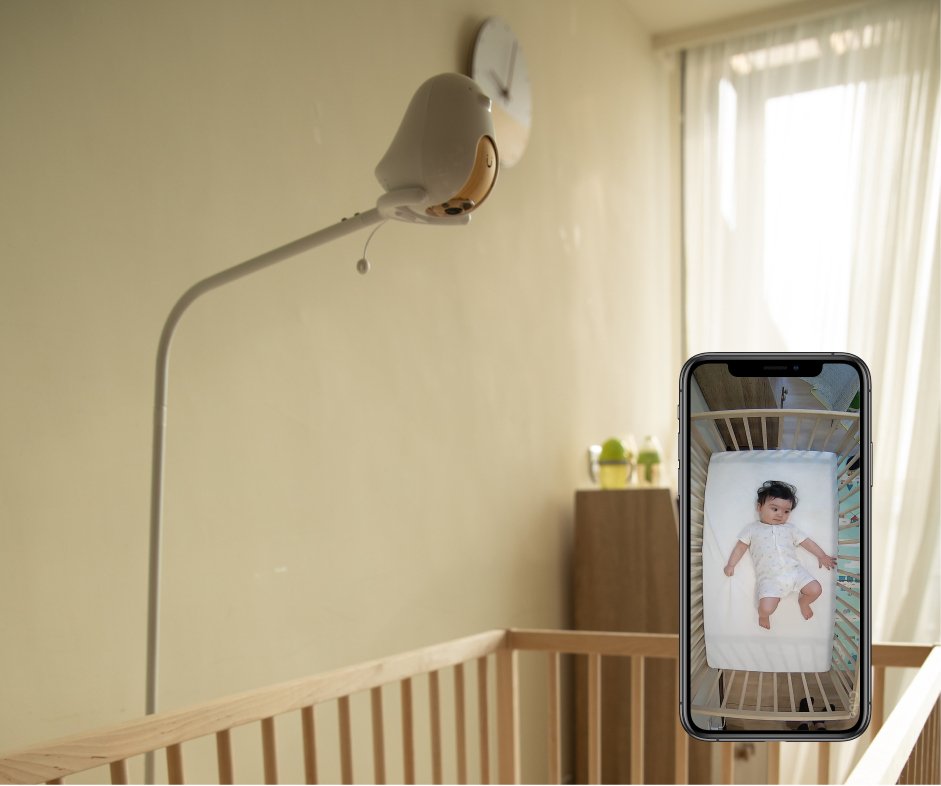 2. Ensure a clear, unobstructed view for CuboAi/CuboAi Plus

If there's a mobile hanging over the crib, we recommend placing it in a way that does not block the

baby monitor

's view of the crib.

Keeping the crib clear by removing stuffed animals, pillows, blankets to create a safe environment for your little one's sleep and improve detection accuracy.
3. Crib Detection Zone Setting
The Crib Detection Zone should be set to include the entire crib area, including the edges of the mattress and the railings of the crib to capture caregiver visits.
🐤 CuboAi Reminder: If the baby monitor has been moved to a different room or if your little one's sleeping arrangement has changed, please make sure to adjust the Crib Detection Zone accordingly.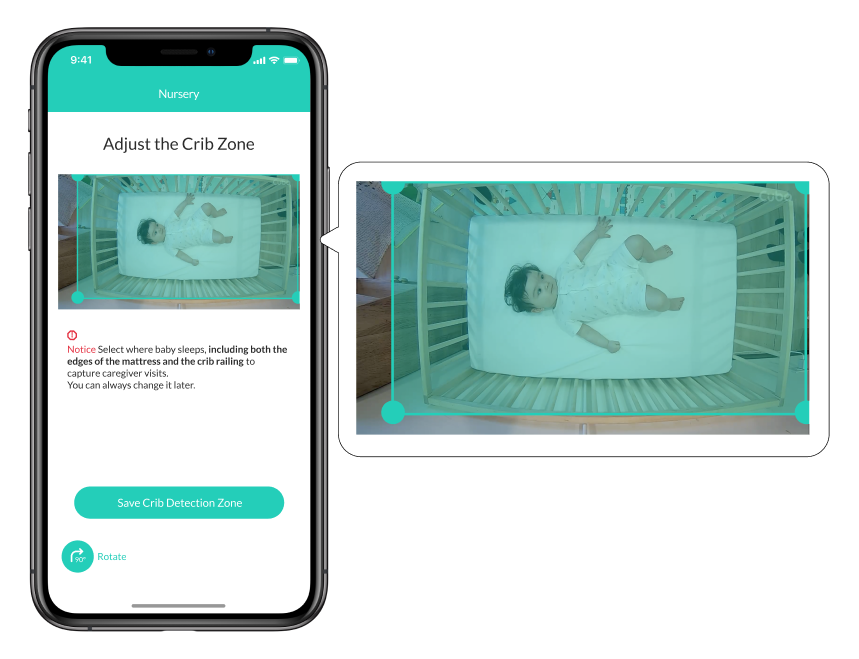 4. Baby's head should be visible
CuboAi/CuboAi Plus detects Baby based on biological features (ie. the shape of Baby's head and limbs). If Baby wears a hat or a swaddle, it may affect the baby monitor's detection accuracy.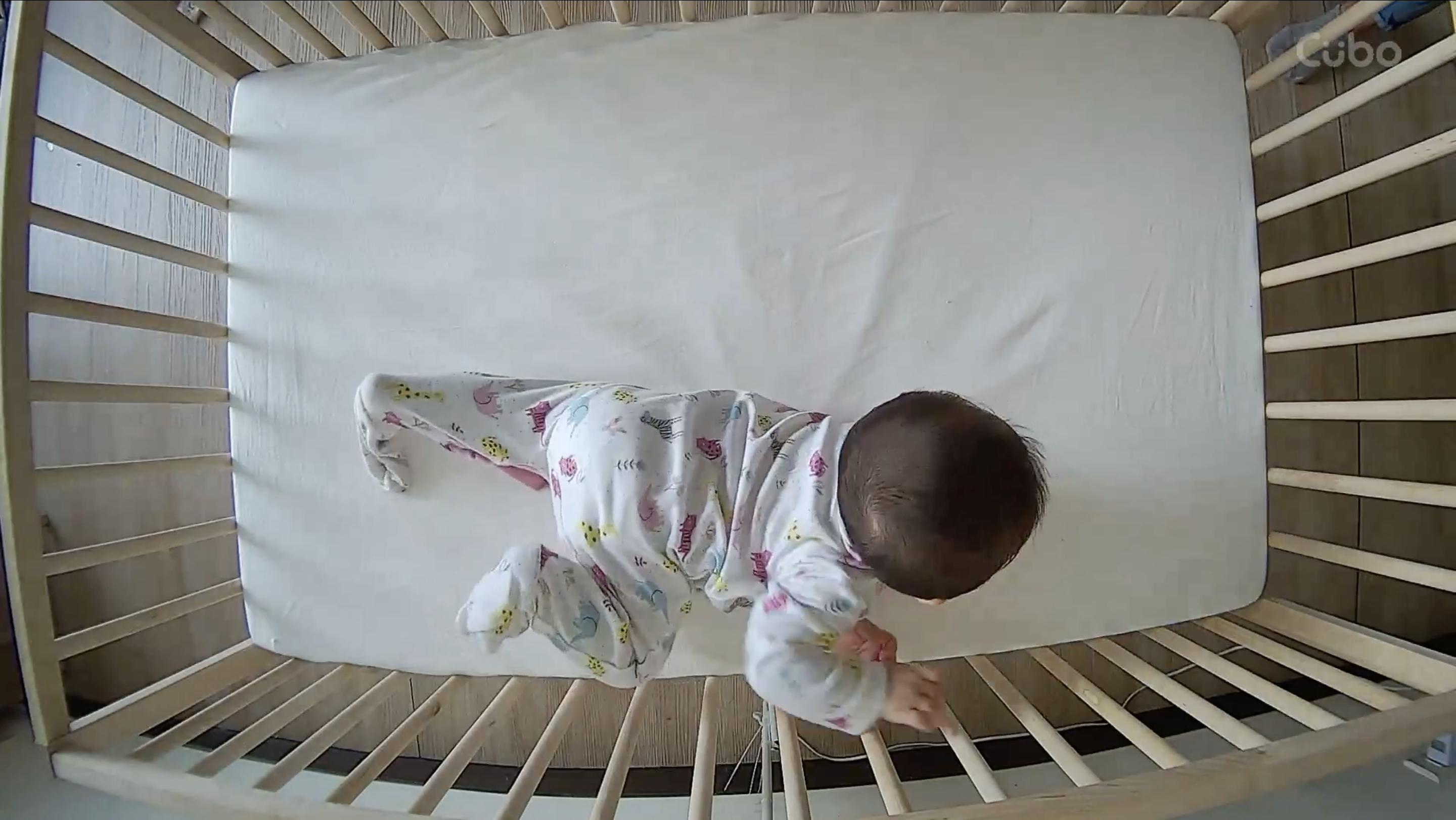 🐤 CuboAi Reminder: CuboAi/CuboAi Plus' Covered Face detection can detect Baby's hands and rule out scenarios where Baby's face is covered by his/her hand. However, if Baby wears gloves or if the hands are covered with cloth, a Covered Face alert may still be sent based on your Alert Settings.


🐤 CuboAi Reminder: If you're using a bedside crib or co-sleeping with your little one, the baby monitor may detect the movements of the caregiver, which may result in inaccurate notifications.

🐤 You are also welcome to use the "Alert or detection is inaccurate" button at the bottom of the Alert detail page to report any false alerts! And please feel free to contact our support team and provide the info below for further assistance.